I love Etsy.
I love supporting local handmade artists instead of the big giants like Walmart and Target. The quality of this product is much better than anything you will find in a store, and it supports local artists with excellent customer service. I loved this product and this price so much I wanted to share it with you all so you could have a way to organize your snow gear!
Ski and Snowboard Racks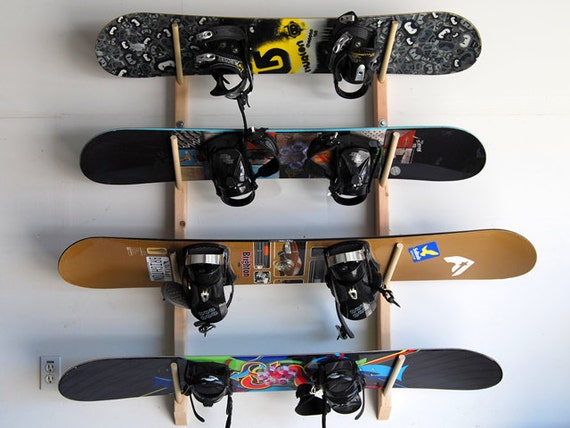 Four snowboard or wakeboard rack for $35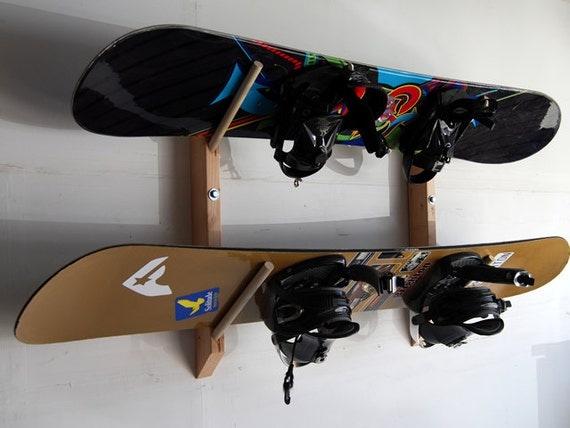 2 snowboard/wakeboard rack for $25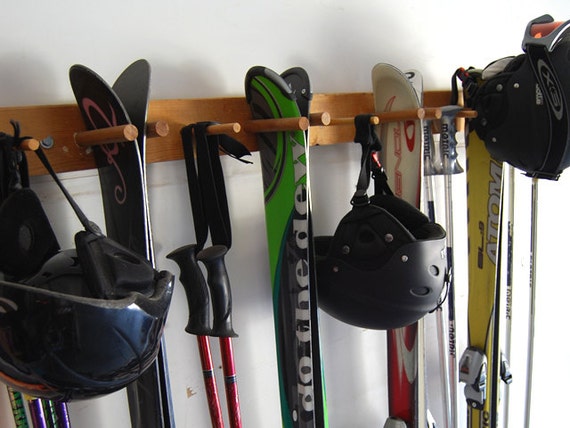 There is also a ski rack for 6, 8, or 10 skis.
This is made locally here in Utah which was awesome for me!
These are handmade from real w

ood: Rocky Mountain Pine, Poplar, Fir, Douglas Fir, Pine and John was nice enough to let me ski the shipping charge and do a local pick up. And he responded within minutes. If you do need shipping, its only $15.
If you are like me and want a pretty place to organize your ski equipment for the winter, check out his shop!